Well, I'm recovering from an amazing weekend at the
Hearts at Home
National Conference. Can I just say that it does this momma's heart some fantastic good to be in that environment?! Over 6,000 mommas gathered to be encouraged, equipped and recharged, and I was privileged enough to get to be in the midst of it. I came home blissfully exhausted! My littles had a wonderful time with Trace, getting to spend the weekend with Daddy is such a fun thing for them. I love that my sweet Trace is allows me to go and do and serve so willingly.
This week is spring break for the littles, so Trace took yesterday and today off. Yesterday we went bowling and then today we about ran ourselves ragged! We went to a Children's Museum, out for lunch and then got these enormous oatmeal chocolate chip ice cream sandwiches... a family day of delicious! Now I just have to figure out what we're going to do the rest of the week to stay busy. Thankfully the weather has been gorgeous, so I assume the littles will be spending a lot of time outside and I'll be just inside in the kitchen slaving away over cookie orders! What are some of your go-to ideas for keeping little ones occupied?
Thumbs up for ice cream!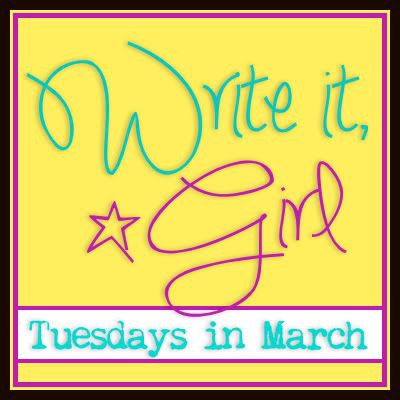 By the way, if you've been keeping up with the Better Writer Challenges, I have been doing them, but haven't posted the last few. Just trying to keep my head above water with the busyness... still plugging away!